All the components of a photovoltaic system have a serial code that must be reported to the competent authorities (GSE) to avoid substantial penalties.
Large systems are made up of thousands of photovoltaic panels that are often difficult to access because they are not located close to the ground.
Thanks to drone's fly and to the particular post-processing technologies we are able to read all PV systems panels without reach them directly by people.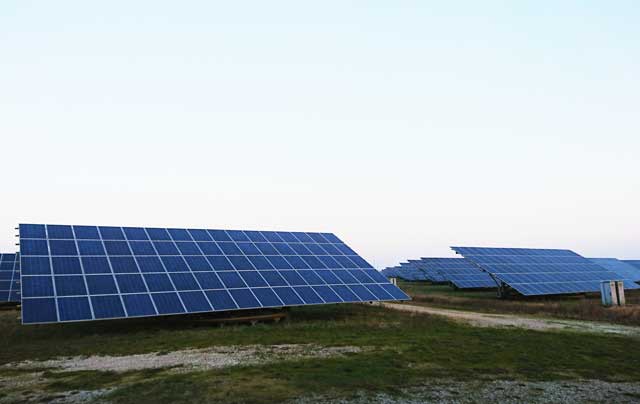 Safety
This technology is also safety because no people needs to walk around constantly inside your PV system, it's the drone that does it for us.
After scan all your PV system and after all post processing works we give this product :
A database (in the format you prefer: Excel, CSV, ect.) where each record represents a panel, for each of them we indicate its location (row, column and area), its serial code and the unique name of the photo with the code itself.

Photo of the serial codes of all panels (one photo for each panel)

In case you need we can provide a hypertext map: you can just click on the panel you need the serial number and the system show you the number itself and its photo


Below the link of an original photo captured by drone before any post processing works. ( PHOTO EXAMPLE )

Thanks to our technologies we are able to scan up to 2Mw daily (in the best conditions) in order to minimize the presence inside your plant.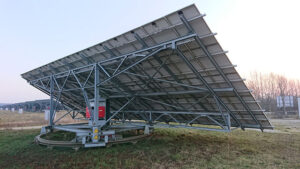 We guarantee the reading of all serial codes of your panels comprehensive of  its identification photo, moreover we provide you information about missing panels or serial number dirty or covered by moss that becomes impossible the reading.